BECOME A JEDI
A new third-person action-adventure Star Wars™ title from Respawn Entertainment
Feel the force
hone lightsabers combat forms to refine striking blocking and dodging your enemies. use your Jedi weapon and the force to take on any challenge.
A New Star Wars Story
As one of the last Jedi, you must do whatever it takes to survive. Complete your training before the inquisitors discover your plan to rebuild the Jedi Order.
The Galaxy Awaits
Explore ancient forests, windswept, cliffs, and hunted jungles as you decide when and where you want to go next.
Your Jedi Journey
Aided by a former Jedi Knight, a prickly pilot, and a fearless droid companion, you must escape the sinister machinations of the Imperial forces in this story-driven adventure.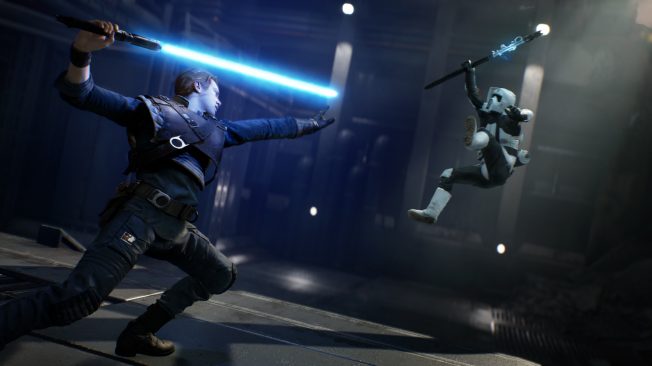 EXPLORE
A GALAXY UNDER IMPERIAL RULE
The Empire seeks to eradicate all Jedi after the execution of Order 66. You, a Jedi Padawan-turned-fugitive, must fight for your survival as you explore the mysteries of a long-extinct civilization in hopes of rebuilding the Jedi Order.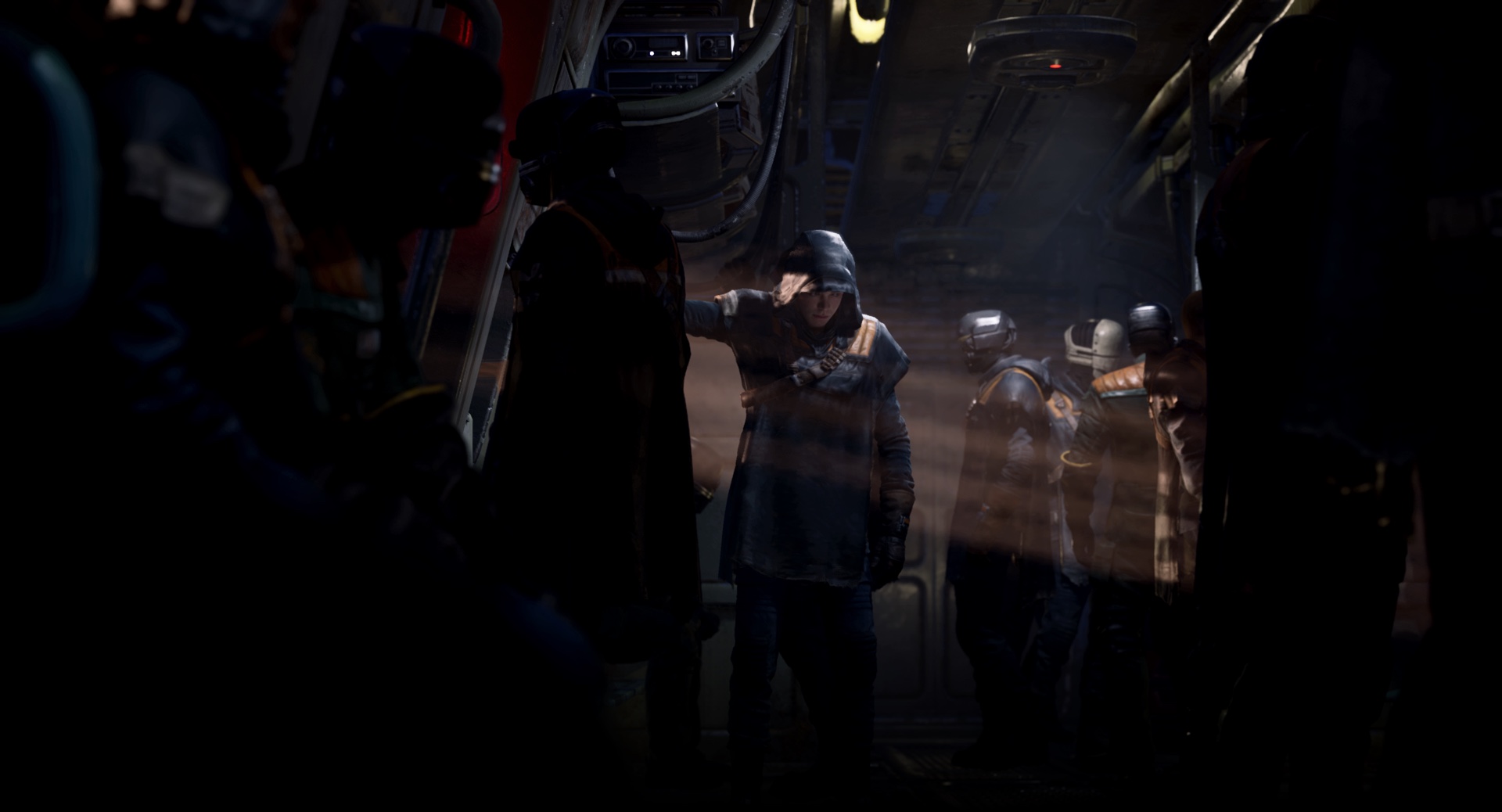 A JEDI ON THE RUN
After narrowly escaping the Jedi purge, you're on a quest to rebuild your fallen Order. Pick up the pieces of your shattered past and complete your Jedi training, all while staying one step ahead of the Empire and its deadly Inquisitors.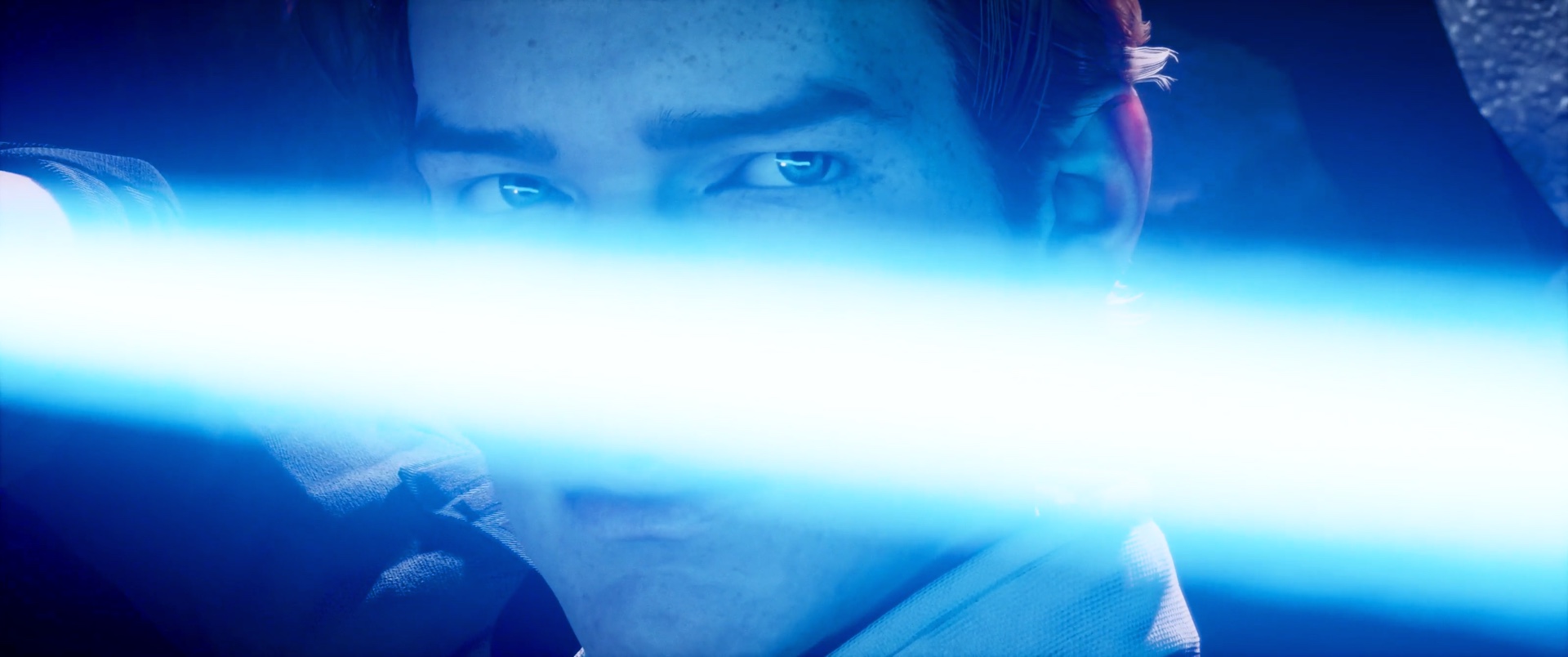 MASTER YOUR ABILITIES
Utilize your Jedi training to overcome your opponents and solve the mysteries that lay in your path.
EMBARK ON AN EPIC JEDI JOURNEY
Complete your training while trying to stay one step ahead of the Empire. As your power grows, conquer obstacles that seemed insurmountable and discover paths to locations you couldn't reach before.